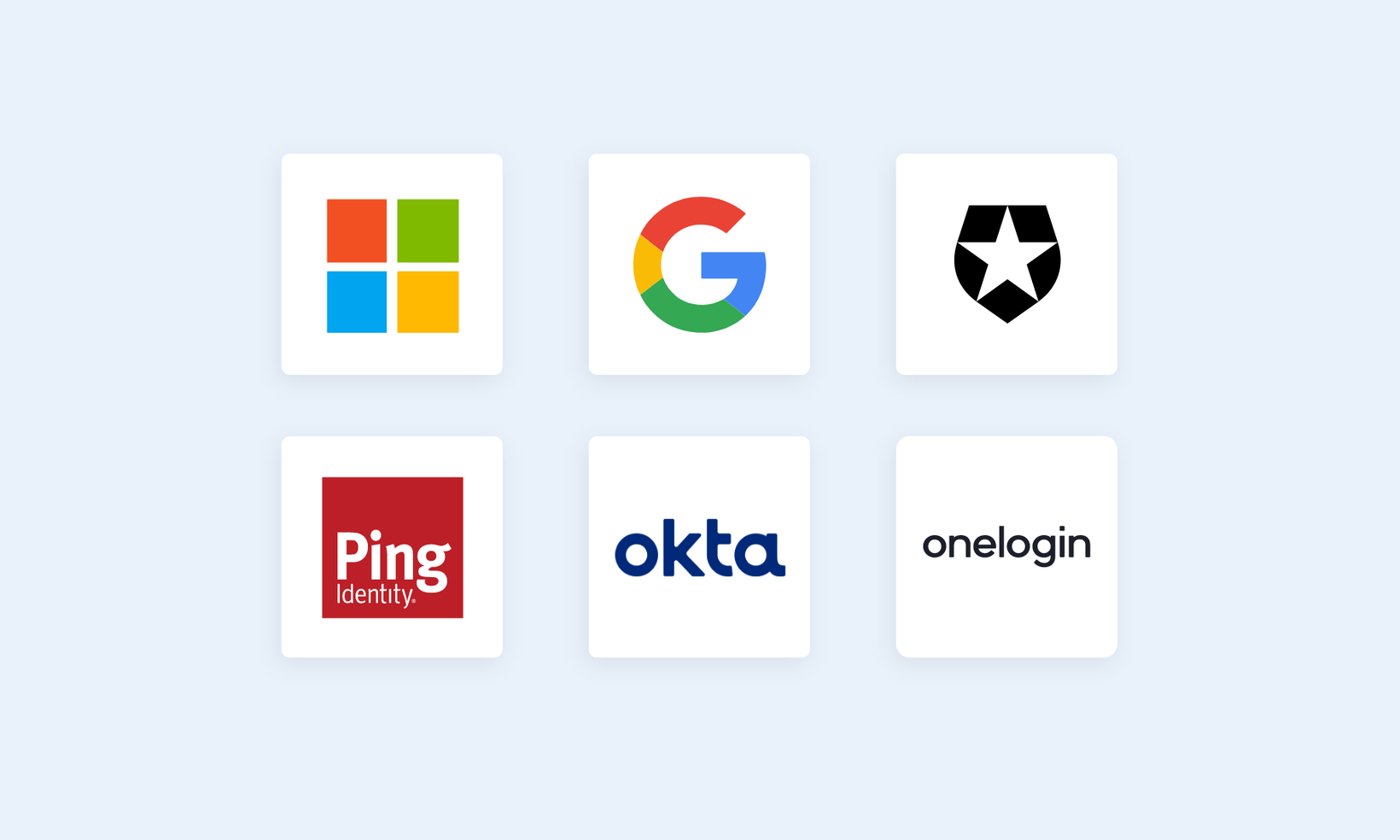 DATE:

AUTHOR:

The Zappar team
Introducing SSO to ZapWorks for Enterprise
DATE:
AUTHOR: The Zappar team
We are happy to announce that ZapWorks Enterprise customers can now request the ability to sign into their workspaces using their company's preferred single sign-on (SSO) provider.
In addition to now supporting custom identity services, we have also expanded our offering to include Microsoft Azure for all workspaces, regardless of the plan you're on.
Zappar is currently able to support both of the main single sign-on protocols: SAML and OpenID Connect.
This advancement means we can continue to offer the most robust security protocols to our Enterprise customers, whilst offering new authentication options to customers across our different plans.
If you're interested in using a custom SSO provider, send us a request via your workspace settings by following this link: my.zap.works/workspace/auth/
You can learn more about single sign-on and how to set it up with your workspace on our docs page: https://docs.zap.works/workspaces/single-sign-on/