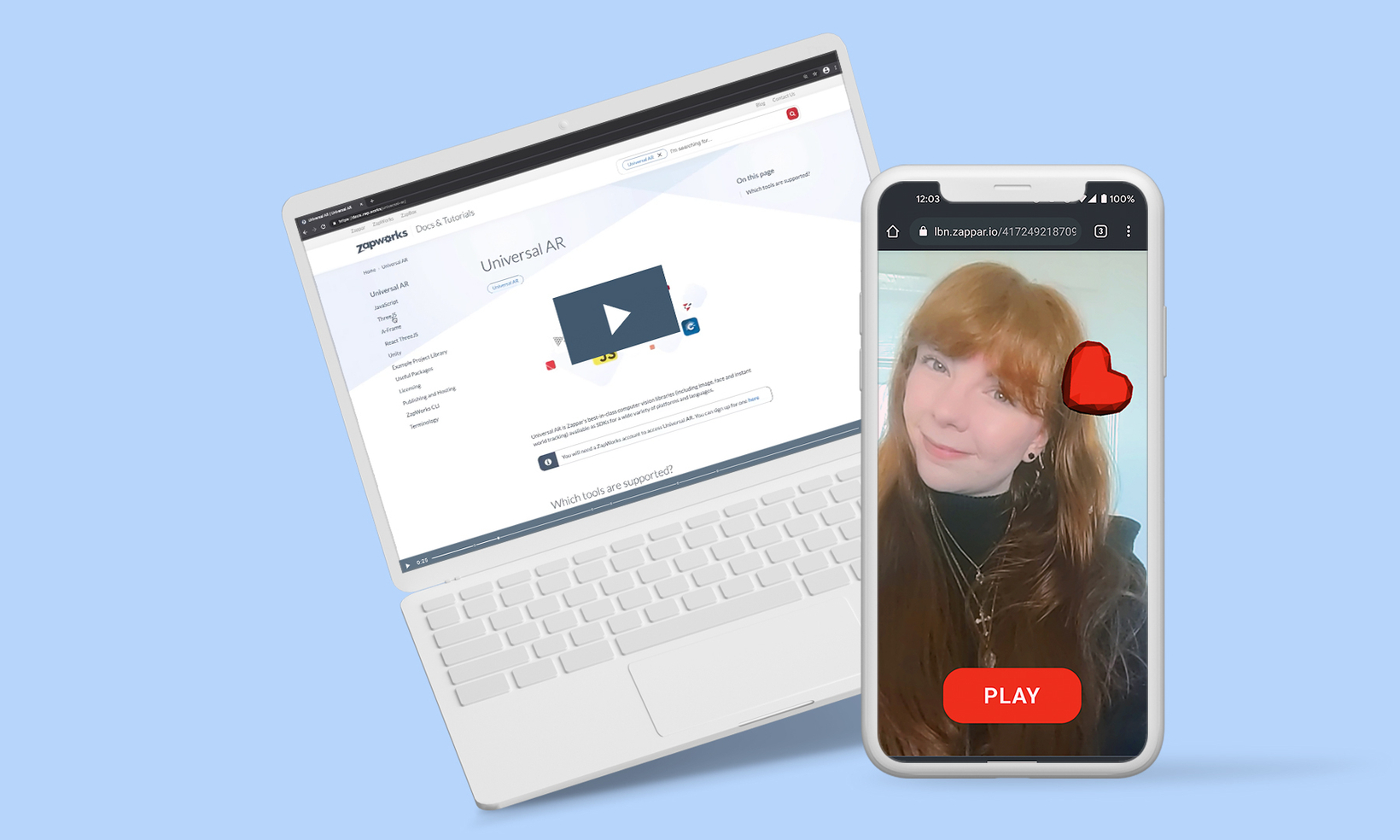 DATE:

AUTHOR:

The Zappar team
Universal AR
React+Three-JS SDK
ThreeJS SDK
A-Frame SDK
ZapWorks CLI
New Universal AR SDK Video Guides
DATE:
AUTHOR: The Zappar team
We are proud to announce the launch of our Universal AR video guide series.
These tutorials aim to simplify the flow for creating web based Universal AR projects. We'll show you the all important prerequisites, share how you can test your projects, and explain how you can publish your projects to our integrated hosting (and beyond!).
We've also rather excitingly created a Getting Started with Three.js tutorial so that you can jump straight in with the Universal AR SDK and discover how you can start developing your first build!
We hope you find these videos informative yet straightforward - find the brand new video tutorials page here. We love listening to your feedback and this has been a highly requested feature, so we're looking forward to your comments!